Background Information
On Campus Equity Week
Campus Equity Week is an annual event started by the Coalition of Contingent Academic Labor, a grassroots coalition of activists in North America working for contingent faculty: adjunct, part-time, non-tenured, and graduate teaching faculty working to bring greater awareness to the precarious situation for contingent faculty in higher education, organize for action, and build solidarity among our colleagues. Read more on background of Campus Equity Week here.
Downloads
Using Social Media To Raise Awareness
ON FACEBOOK
ON TWITTER
ON TUMBLR
Via EMAIL
ONLINE
Charitable Supporters
Links Of Interest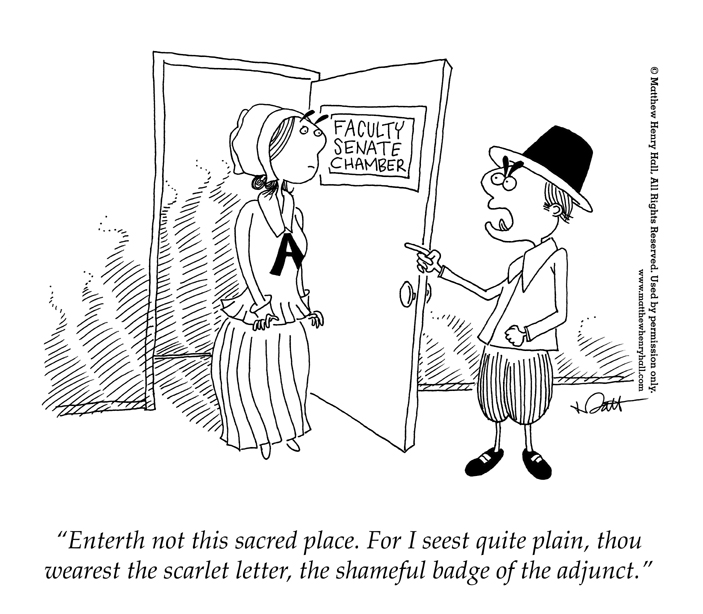 Presentations
Film Media
Professors In Poverty
We are proud to announce that Brave New Films is launching a documentary on contingent labor in higher ed. We are excited about their contribution to public discourse on adjunct issues, and anticipate the release of their pending film. View the trailer for Professors In Poverty below!
Barbara Wolff's A Simple Matter Of Justice
Barbara Wolff's A Simple Matter Of Justice focuses on actions being taken to change the working conditions of the faculty members, and gives thorough insight to the working conditions, equity issues, and conditions that have lead to the current adjunct crisis. Watch the whole series here, or check out the 30 minute introduction below.
Show Screening of FOR PROFIT on your campus
As part of its contribution to Campus Equity Week 2013, the Campaign for the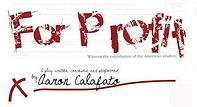 Future of Higher Education  sponsored the filming of :
The film version of the performance was offered for screening at college campuses and other venues around the country exclusively during the week of October 28-November 2, 2013.
The play provided a wonderful opportunity for students, faculty, staff, and community members to discuss a wide range of current issues in higher education—not just the for-profit college industry, but also the broader "for profit" mindset towards higher education today that is behind so many problems facing us, our students, and our society's educational future.
If you are interested in incorporating dramatic performance into any campus actions, Aaron Calafato is available for consultation and to perform both "For Profit" and other works.  Contact him at www.aaroncalafato.com